FALL MISSION TRIPS
This fall we have two upcoming short-term mission trips; one in October and one in November. While these trips do serve our Xpansion partners, they are also eye-opening experiences for us as we see God's activity around the world and experience His invitation to join His mission. We'd love to have you join us for one of these life-changing trips! Here are the details:
TRIP ONE - HAITI
1.) We'll be visiting our long time Xpansion partner, Mission of Hope in Haiti on October 21st-28th. The trip will consist of helping in their medical clinic as well as helping with construction.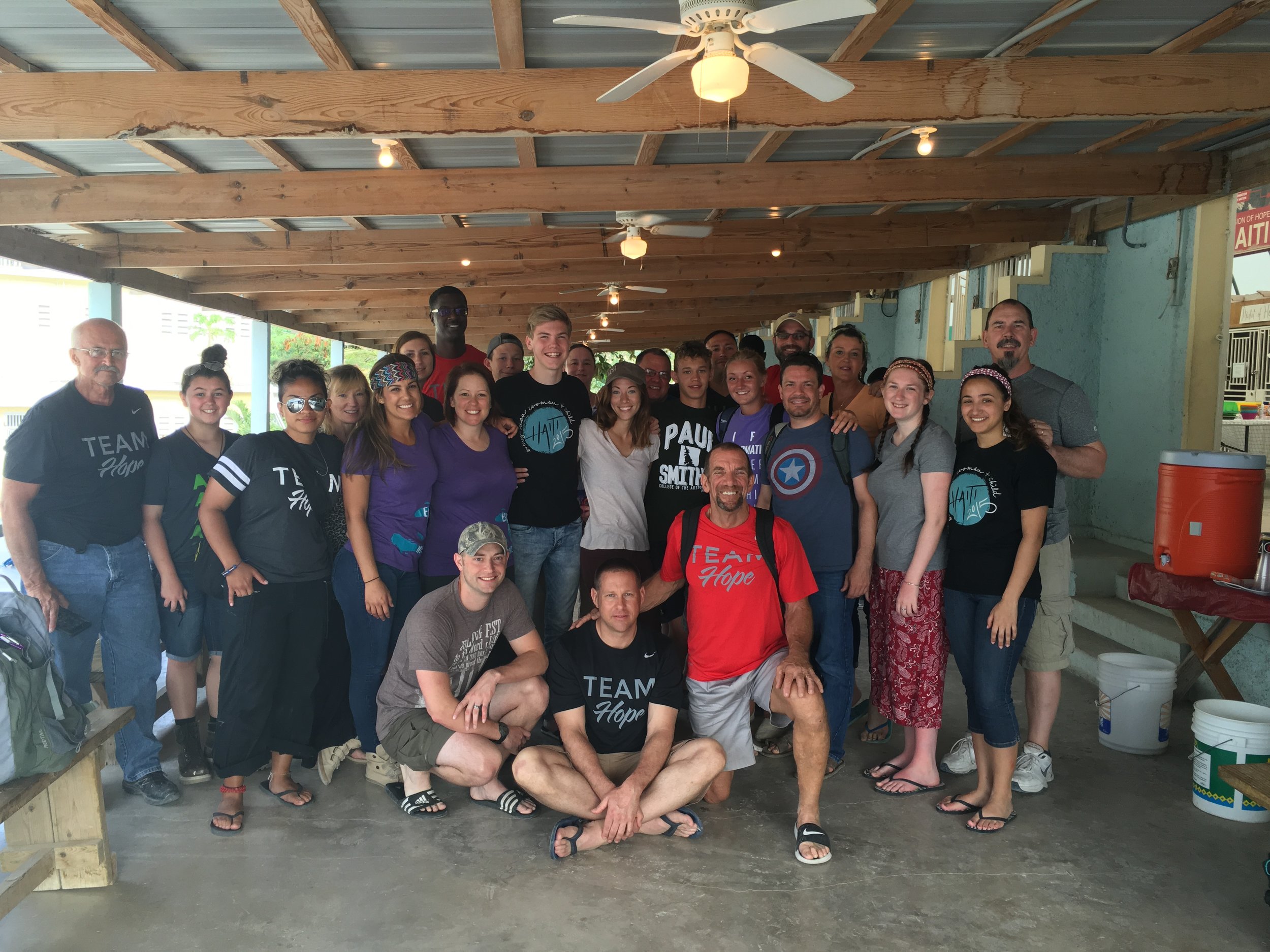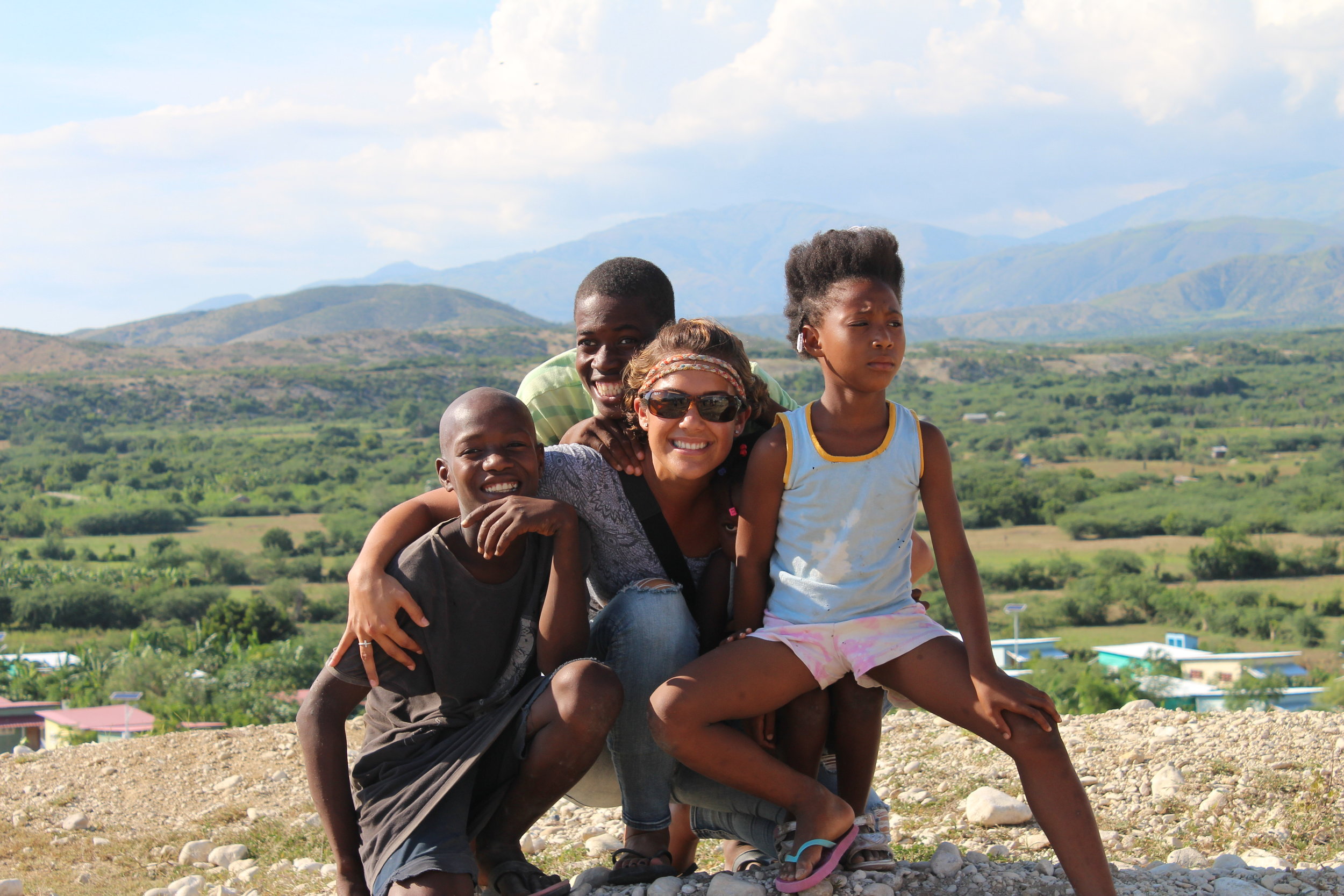 TRIP TWO - MEXICO
2.) We'll also be taking a trip to one of our newer partners, Living Hope International in Puebla, Mexico. We'll have a chance to love on some of the orphans there and help them maintain their facilities, as well do some outreach into the surrounding community. That trip will take place on November 4th-11th.
For full details including costs, please contact xpansion@summitlife.com.