We love our partnership with Living Hope International in Puebla, Mexico. God is using them to change lives through their orphanage, school, church and training center. A couple of weekends ago, they celebrated the opening of a brand new facility in which to train the next generation of leaders in Mexico, and we have the privilege of being a part of that. Thank you to all of you who sponsor children here and for your faithful giving at Summit that goes to support God-glorifying ministries like Living Hope.
Here's a great testimony from one of their recent graduates.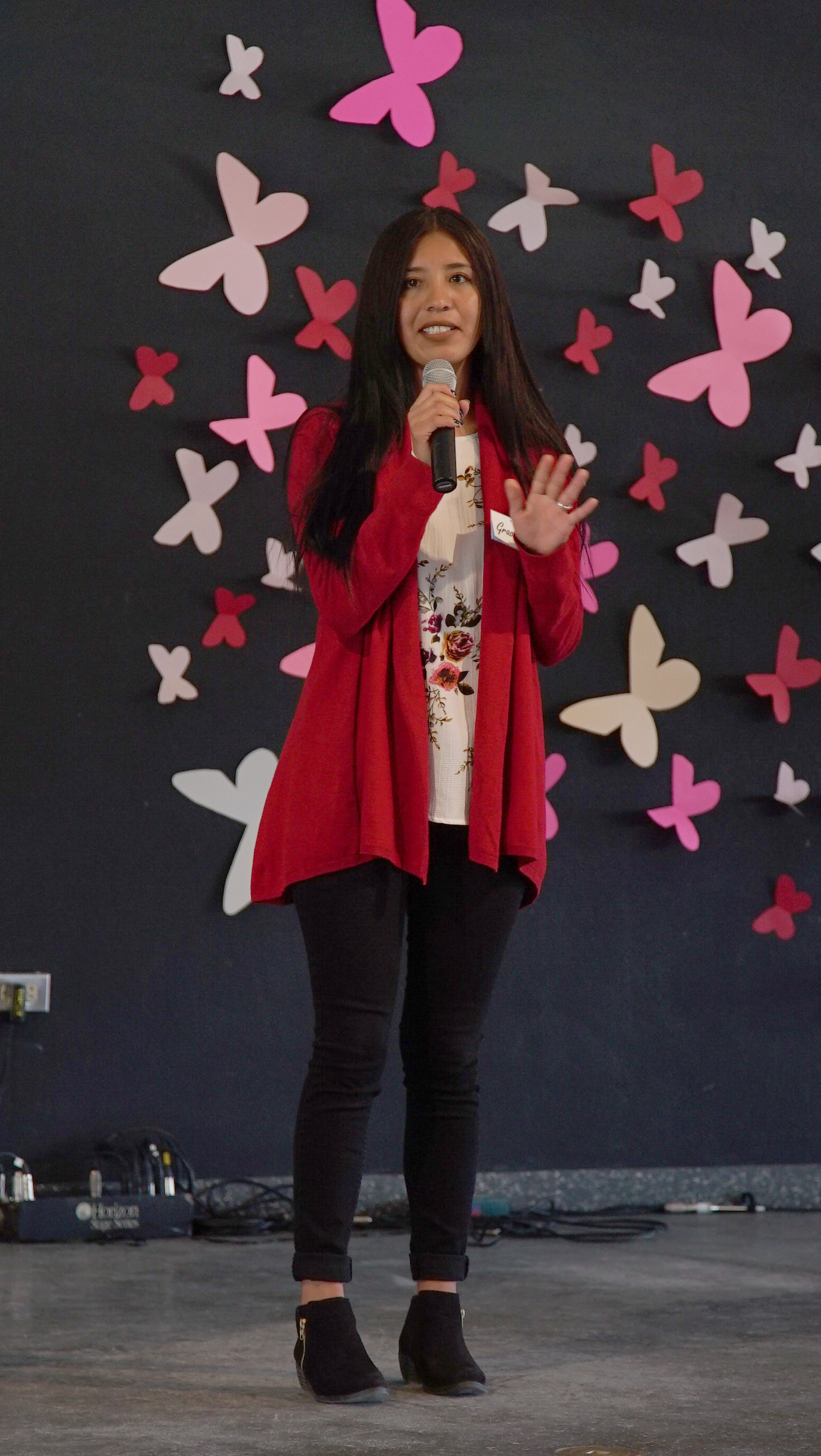 "Thanks to Living Hope I was able to get licensed with a career in finances. You always motivated me to not take my eyes off Jesus. When I look at what we've achieved, I see the power and grace of God, and He is giving these children an education and a future. I'm at a loss for words on how to thank God for changing my life. I thank all who have given to Living Hope International and prayed for this to happen."