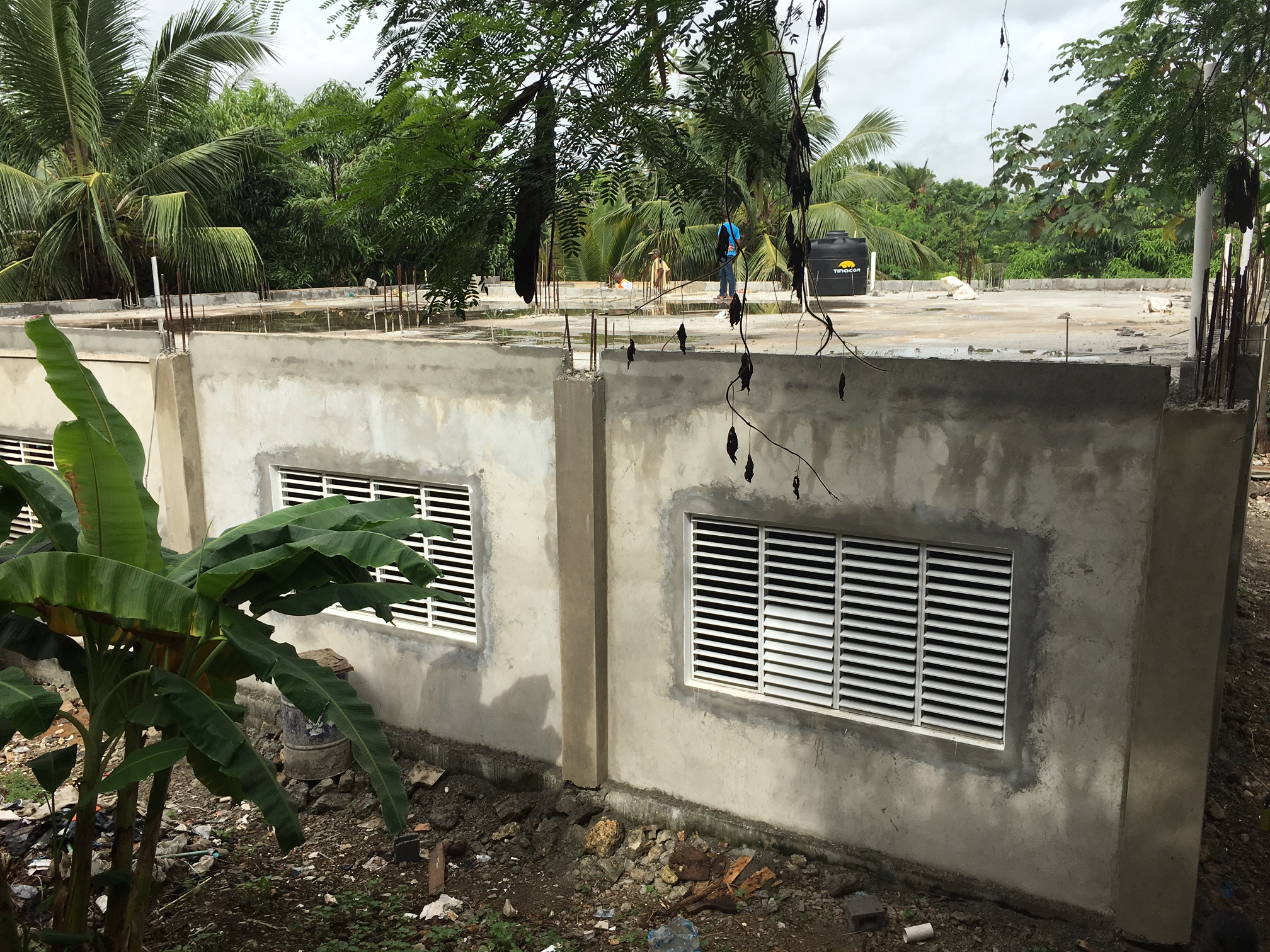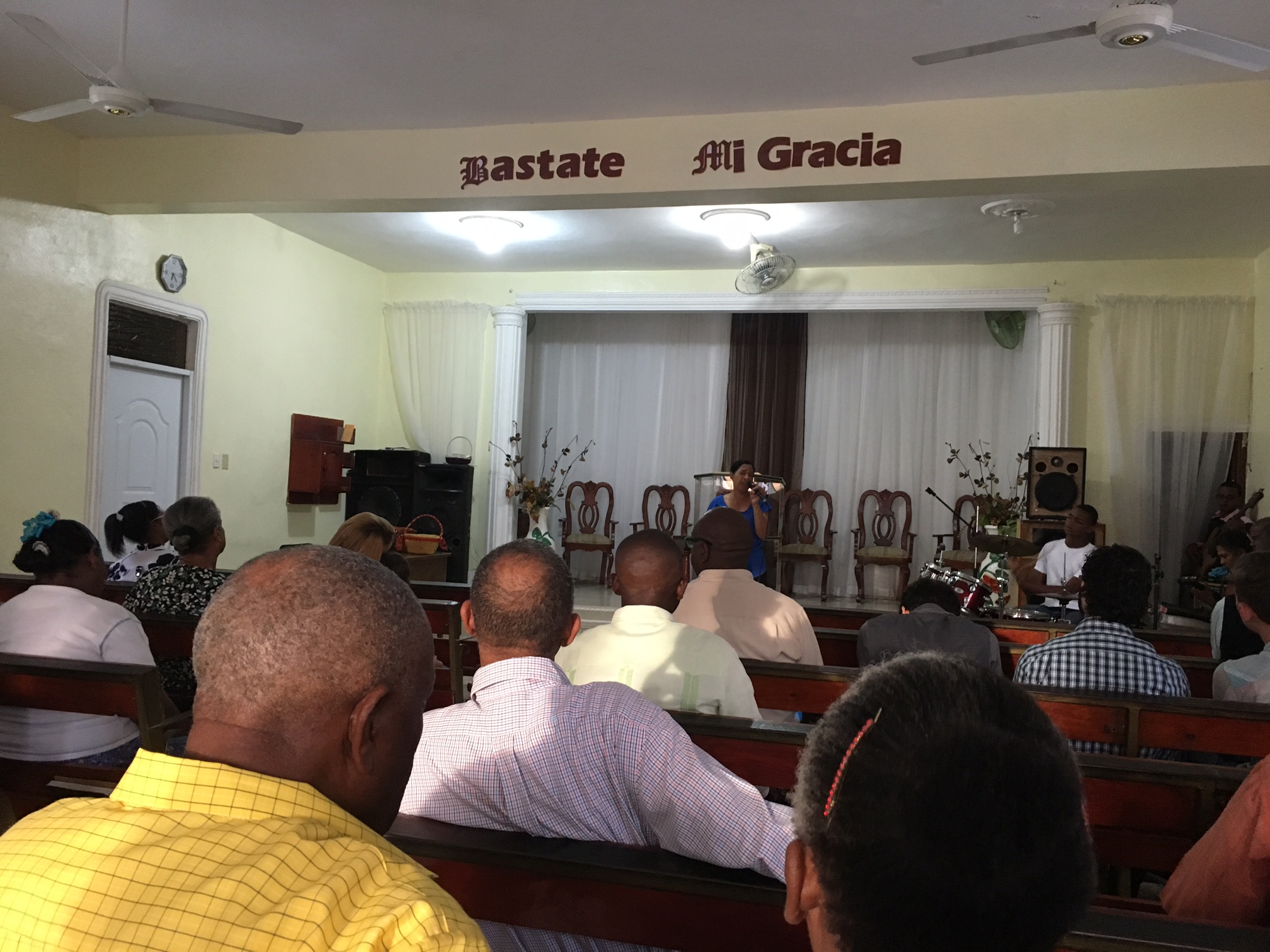 We are just over halfway through our time in the Dominican Republic serving alongside our partners LoveServes and "El Refugio" Church in the community of Haina.
It has been an incredible experience so far as we have been able to serve in many ways from construction to children's and women's ministry.
Three years ago we began pouring the foundation for a 6,000 sqft Trade School that was born out of the vision God gave Pastor Julio and the team here in Haina. Currently 35% of 18-25 year olds do not go to school or work in this community, and the Trade School will offer an opportunity to the young people to learn a trade and give them options outside of the gang lifestyles. Today we finished painting the interior of the finished first floor! It is set to officially open in the fall.
We continue to to have amazing opportunities to share the hope of Christ with this community through outreach, children's and sports ministry, women's ministry and home visits. Though we have witnessed tragic poverty, the spirit of God is living and active in the people of Haina! We have learned so much about what it means to worship and love God with our whole heart, mind, soul and strength despite our circumstances.
We feel blessed to be a part of this community for this week and hope to finish strong.
PLEASE PRAY:
1. That our team would finish strong, staying connected to God as we minister to this community.
2. That Pastor Julio and El Refugio would continue to be spurred on in their love and good work!
3. That LoveServes and Revision would be encouraged by their partners and that God would supply every need they have in Christ Jesus.
Evan Lemkuil & Team