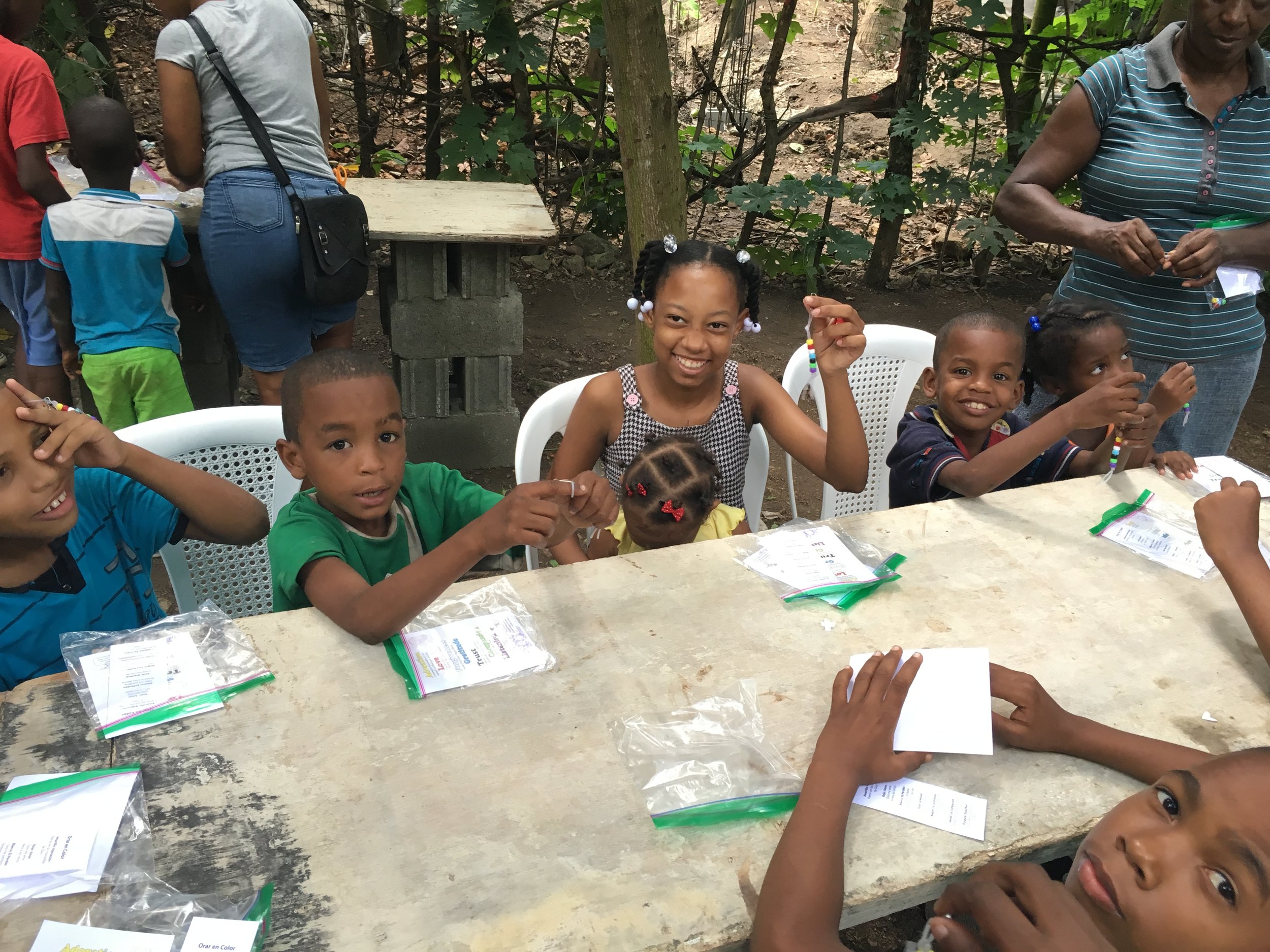 The team and I arrived in Dominican Republic on Saturday, September 24th and since we arrived we've been welcomed and received so well by the staff of Love Serves; one of our Xpansion partners.
Love Serves' mission is to train pastors and help equip them for the mission of reaching their geography with the Gospel of Jesus Christ. They do this in a variety of ways and they do it effectively, working with close to 2000 pastors and churches across the island. Since our partnership with Love Serves, Summit has decided to focus on the work in the city of Haina. Haina has a population of approximately 160,000 people made up of many different villages and towns. As you can imagine the poverty is extreme but the spirit of our Christian brothers and sisters here is strong.
Summit is blessed to work with Pastor Julio who is the lead pastor of El Refugio Church in Haina. Like it's name, this little church has truly become a refuge for the community and truly is doing a great work presenting the Gospel to every man, woman and child both in word and deed. Currently El Refugio, has four other church plants with a vision to plant five more all throughout the city.
Since the team arrived we have been working with Pastor Julio and the wonderful folks of his church, doing children's ministry, making home visits and leading their men's and youth ministries. It has been such a blessing to see the team from Summit serve alongside the church here.
We've also been working hard on El Refugio's current construction project, which will be a vocational center for the youth in a city called Quitosueno. Pastor Julio's vision for this project came after his son was murdered several years ago in a gang-related robbery attempt. This is a devastating situation for any parent, but here is where the beauty and the power of the Gospel never ceases to amaze. Pastor Julio's response to this horrible event was to build a vocational center right in the midst of the community where he lost his son, to give young men and women a better opportunity at life and more importantly, to spread the life giving message of Jesus Christ. Not only will this be a vocational center but also the sixth church campus location for El Refugio.
The humility and the passion of these pastors is a wonderful and refreshing thing to see. The folks of El Refugio as they work on constructing the building are also building bridges into the community.
Summit would you please join us in prayer for the work here in the DR and for our brothers and sisters on the front lines doing the Lord's work. On behalf of all of our elders and staff, thank you for your faithfulness to the mission. Your faithful giving and continual prayers are being used by God to further his redemptive work beyond what you think, and we thank you again for it.
Orlando Cabrera